NIEER's 13rd Public Science Day was held on May 20 to 21, 2017, and the Theme of the Public Science Day is "Exploration Shapes the Future".
Two museums, four laboratories, Lanzhou Library of CAS and 22 field stations of the headquarter of the NIEER opened their doors to the public, which include S&T Innovation Museum and exhibition hall of Lanzhou Center for Oil and Gas Resources, State Key Laboratory of Frozen Soil, State Key Laboratory of Cryospheric Sciences, CAS Key Laboratory of Desert and Desertification, and CAS Key Laboratory of Petroleum Resource Research, etc.
The headquarter of the NIEER received all sectors of the society more than 1200 people in two days, and many main media in Lanzhou reported the Public Science Day.
CAS Member Lai Yuanming guiding the work
People visiting the S&T Innovation Museum
Students visiting the State Key Laboratory of Frozen Soil

Students visiting the CAS Key Laboratory of Desert and Desertification

Students visiting the State Key Laboratory of Cryospheric Sciences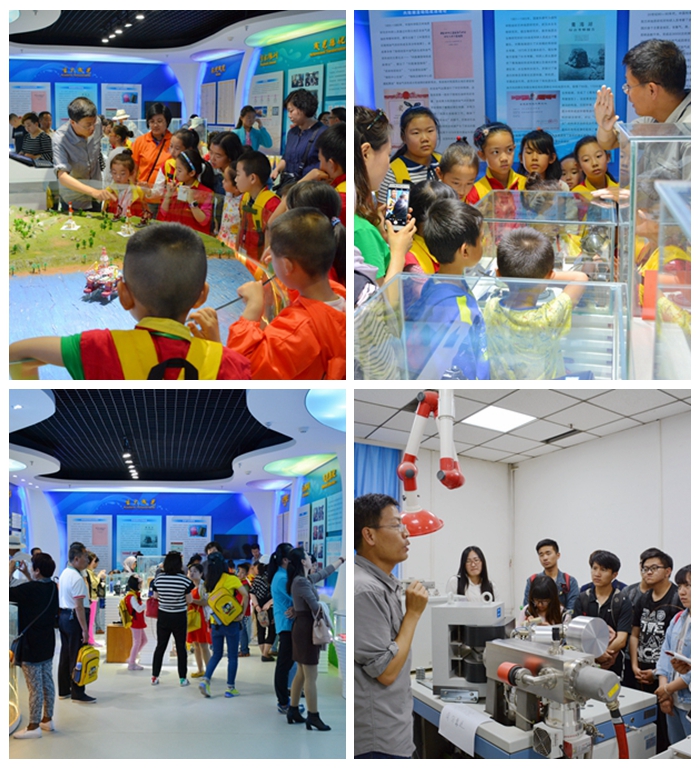 The exhibition hall of Lanzhou Center for Oil and Gas Resources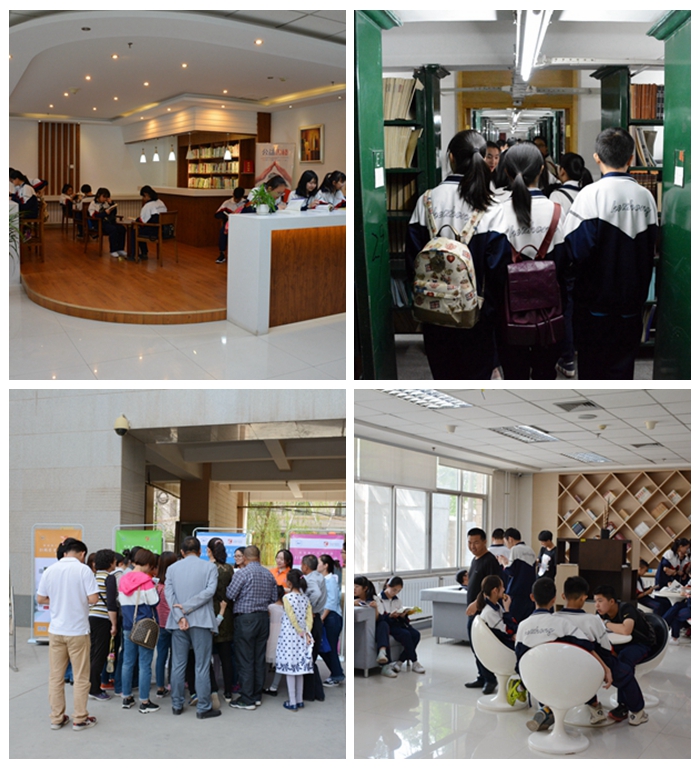 The Lanzhou Library of CAS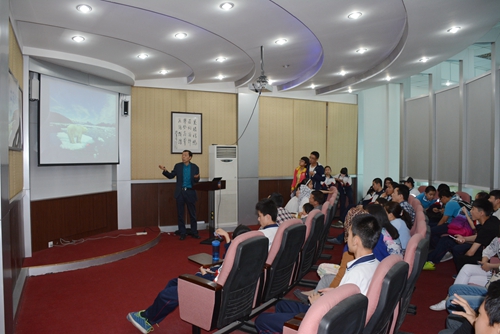 SHEN Yongping giving a scientific report to public
WANG Zuodong giving a scientific report to public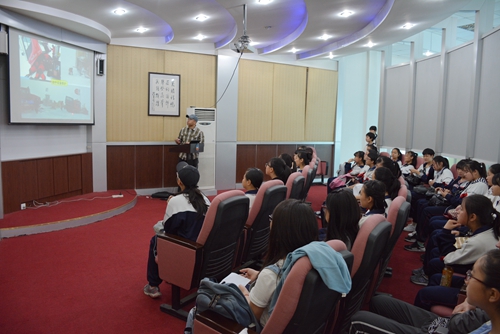 LI Chuanjin giving a scientific report to public